tomkirk: i made girl pin up versions of muse omg matt: dom: chris:  tom: morgan: So much love <3 
cloysterbell: Dear tumblr, One Two  Three You now have links to two straight hours of Scenes From A Hat from the show Whose Line is it Anyway. You're welcome.
doctorhowmany: polkadotpolaroid: ...
Watch
Matthew, you are completely ridiculous.
Watch
tyleroakley: Flawless choreography. Love her.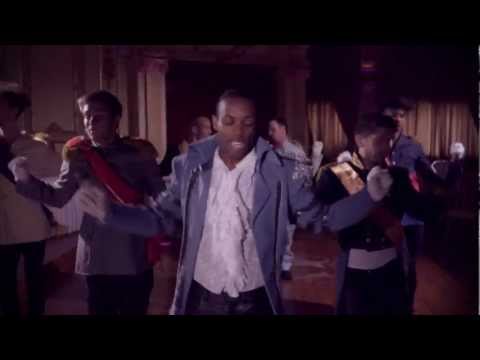 When someone asks about my student teaching year
teacherthoughtbubble: And that's only the beginning….
Watch
tyleroakley: